Marina Title Specializes in Florida Title and Settlement Solutions
Primary residencies, vacation homes, estates, investment properties, commercial real estate and more.
closing cost calculator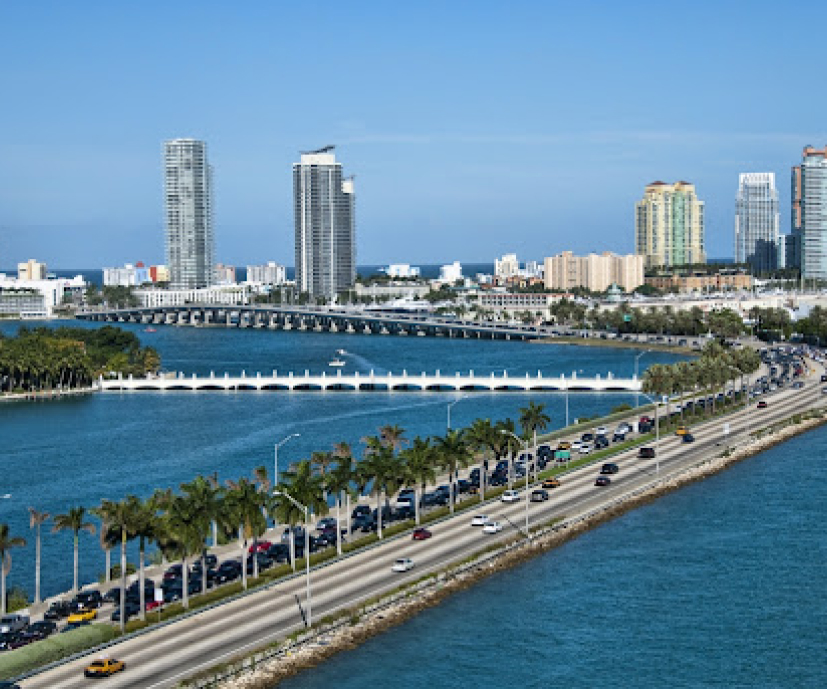 who
we are
Marina Title is a Florida Title Company, where real estate professionals and consumers experience the advantage of a full service, client-centric title and settlement services firm, teamed with sophisticated technology and experienced industry professionals. Marina Title, a Florida Title Company, was established by veteran real estate attorneys that identified the need for high-end, competitively priced title solutions for borrowers, lenders, realtors, developers and investors doing business in Florida.
Our
services
Access Top-Tier Title Services
Jennie is an excellent real estate lawyer. When we sold our condo in Miami Beach she took care of all the legal documents. She was extremely professional and knowledgeable, and always very pleasant to work with. I would definitely recommend Jennie as a real estate lawyer.
Richard
Jennie represented me in a very contentious property sale. She was professional, detail oriented, and knowledgeable about the intricacies of what can come back as a problem. Jennie handled the entire sale, spoke with me about each detail as they came up. I would have no reason to look for another law firm. She is also friends with some of the brightest and dedicated attorneys anywhere. She made a very unpleasant event possible. I would recommend her to my dearest friends, and anyone else for that matter.
Bob B.
I'm an real estate investor from CA and trying to buy properties in Florida, i was looking for real estate attorney's who could help me reviewing my closing documents and i found Jennie's help was not only in a timely fashion but her extensive knowledge in real estate amazed me. She was thorough and complete, right away she was able to spot any potential risks in the contracts and that just made my day to have this peace of mind assurance from her. so i would recommend her service to others in similar needs like myself as well. Thanks again Jennie.
Joseph W.
Jennie handled a business property purchase for me very recently, She was very professional kept me informed every step of the way through to closure. Jennie is also very knowledgeable as there were times I didn't quite understand certain legal terms & she explained them very clearly to me. I will also say that she is very trustworthy too & look forward to working with her on my next business purchase very soon. Excellent & highly recommendable.
Franco B.
Jennie is an excellent attorney. She is smart, well educated, diligent, friendly, reliable, and always a pleasure to work with. Jennie is always the first person I go to when I need legal advice. If you need a good lawyer I highly recommend her.
Samuel C.
Jennie, I just wanted to thank you for taking care of all the stressful details [of my property sale]! I also want to thank you for being so professional and efficient. That has never been my experience in Miami, so I'm more than pleased. I will be happy to recommend your services to all the people I know in Miami, or provide any references. Thank you again.
Kate M.
Ms. Farshchian is truly an exceptional real estate attorney. She helped me with a commercial lease agreement a few months ago, and I couldn't be happier with the way she handled the transaction. She was totally dedicated and available to answer all of my questions, and was quick to address all of my concerns. She was very thorough with her work not leaving any detail unchecked. I'm so glad that I met her, and you will too.
M. Enrique F.
Attorney Romy Jurado is an extraordinary woman who helped me with a title closing. She's talented, responsible, charismatic, and helped me understand what was going on throughout the whole closing process. She was there guiding me as well as teaching me and I could never be fully grateful for her services. If you're looking for the absolute best, here she is!
O. White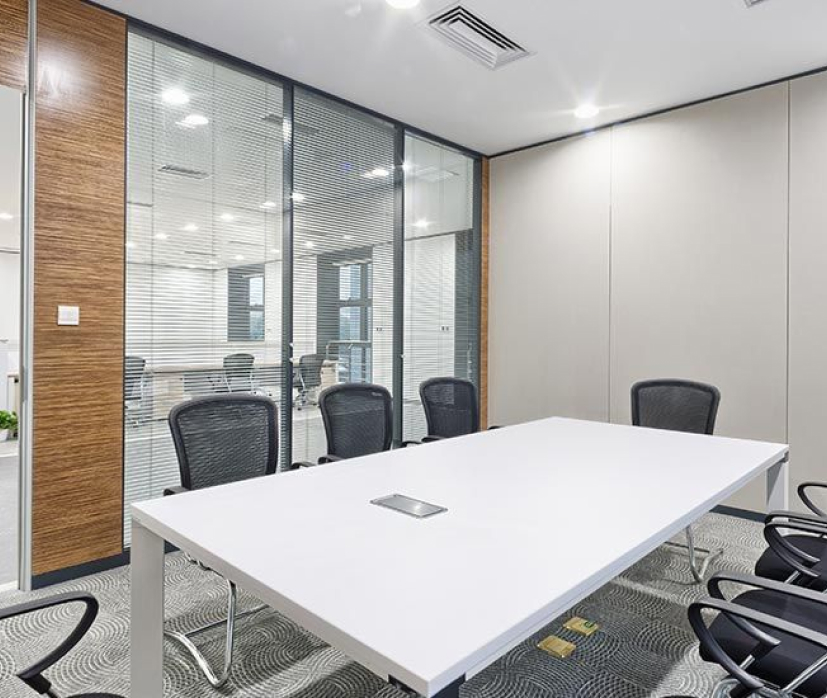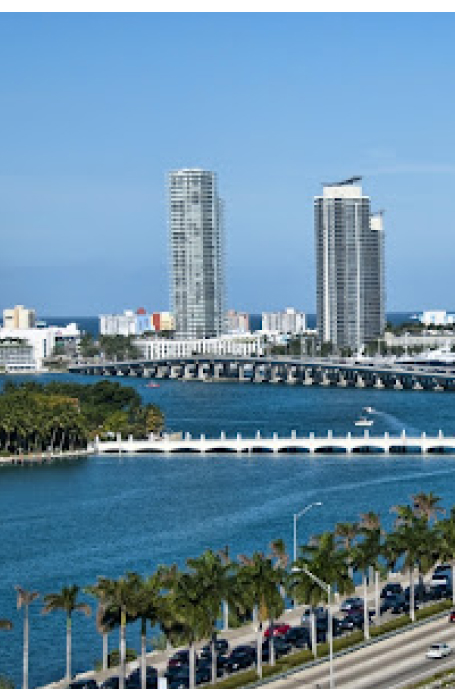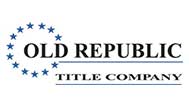 Subscribe to Marina Insights